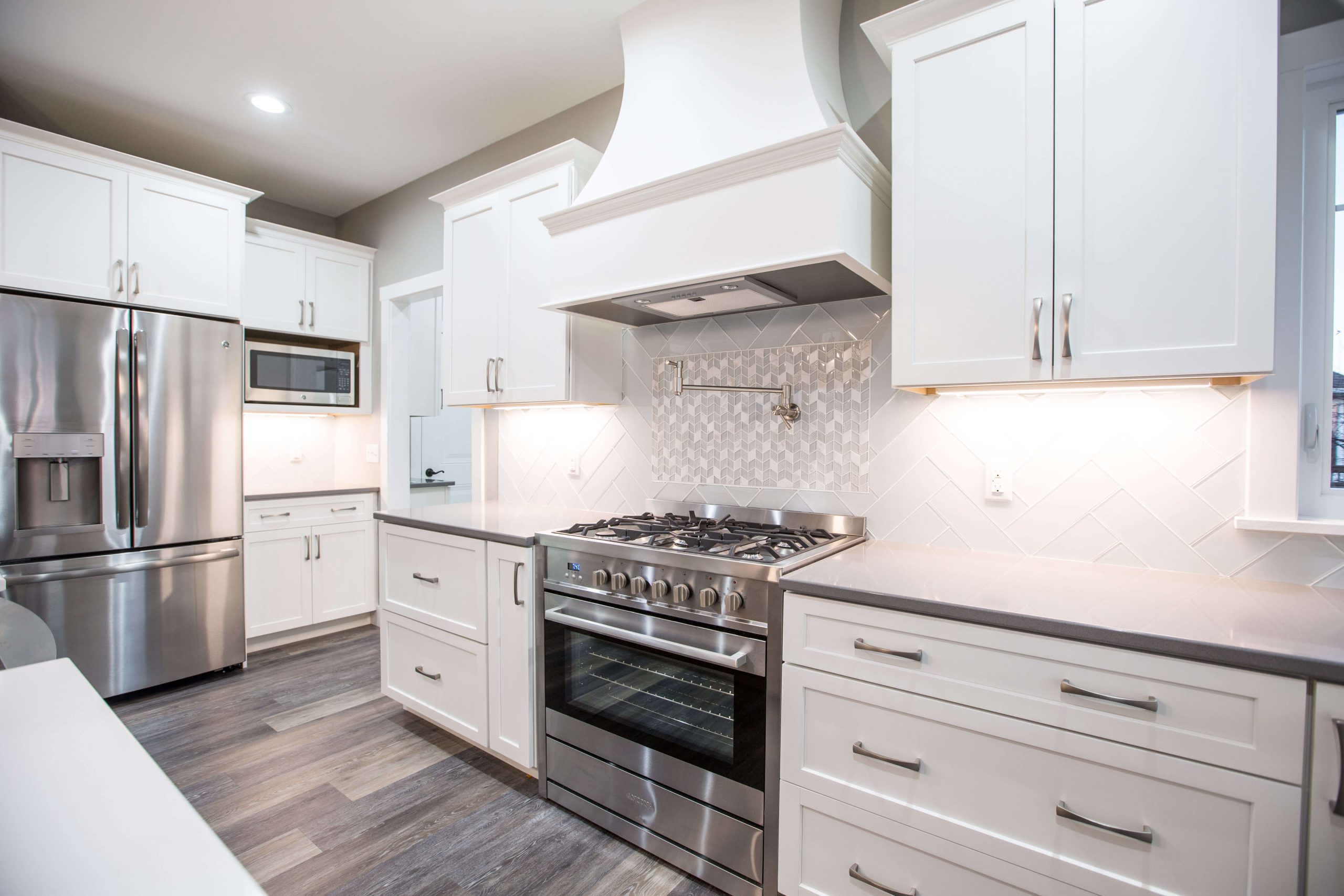 Building Homes For Life
Let's Combine Your Vision With Our Expertise
We're So Glad You Stopped By!
Hanifan Builders is the preferred custom home builder in northwest Ohio. Operated out of historic Waterville, OH, we are a family-owned company that has been proudly building custom homes since 1971. We take terrific pride in our excellent craftsmanship, building personal relations, and using the highest quality material. Building a new home is a big, exciting decision, and we're proud to be part of your experience! Every house we build is unique, never out-of-the-box, and designed to become a home!
Dreams We've Helped Create
Building your new home should be fun and memorable, and our team will do everything they can to make sure you enjoy the process!
We can't wait to work with you.
Building a home can be intimidating.  We're here to answer any questions.